About Us
Family Owned & Operated Floor Cleaning Company

Martin's All Floors Service LLC is our family business, hence the name Martin! We started with the intention of putting our name out there promising to build ourselves a trusted, reputable company. A business that our children could eventually be a part of. Security and a foundation available to them in their future endeavors. For us it was an opportunity to build our own success and to be home and actively involved with raising and caring for our children while providing for our family. We started our business in 2001. John (owner) had previous experience in commercial floors and supervising a janitorial company. He then worked several years for a carpet cleaning business that was also a family owned company. Not only has John gained knowledge, education, & experience in this field but also those special requirements for that perfect fit between him and the customer. When you meet John you will understand the down to earth personality, the funny, caring, compassionate yet very professional attitude. Without this, I'm not sure many people would open their doors and welcome a complete stranger into their homes or businesses.
The Martin Family
MARTIN'S ALL FLOORS SERVICE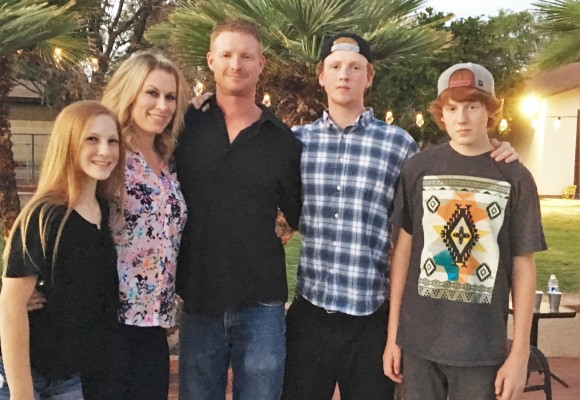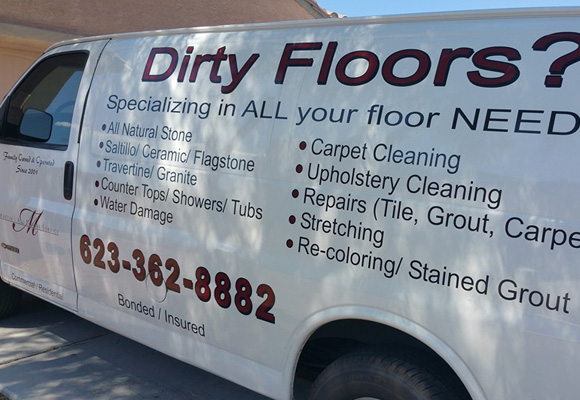 Our Mission
"To develop an honest, trusting, and dependable relationship on a personal as well as professional level with our customers. From our family to your family."
Why Choose Us?
Let Us Restore, Maintain And Continue The Longevity Of Your Investment

We know the importance of building that relationship, and trust, going above and beyond, walking into a home or business with no expectations, only the intention of "earning" your business and satisfaction.
We live in an extremely fast paced world. Taking the time to slow down and provide the best quality of work along with genuine old fashioned customer service is rare! That's where we try to stand out from our competitors. Our success reflects the relationships we have built and maintained with our customers through the years. This is what provides for our children, this is what we enjoy doing, therefore we stand behind our name, who we are and the work we do. We have three amazing kids, two boys and the youngest our daughter. All of which are teenagers now! You will see one or both of the boys helping out from time to time. Our oldest son Tanner is about to graduate and will be joining us full time very soon. They are very hard workers and have learned the value of their credibility and integrity as well as the importance of demonstrating this in all they do. We have only friends and family who work with us. These guys have great experience, great work ethic and contribute to the success of our business.
So why use us? There are many reputable and ethical floor restoration companies out there. Doing your own research is key in finding the right match! We pride ourselves on being the "small guys" we truly are the "Family Owned & Operated business" We will never send anyone out to your home or business that isn't part of our family or someone we call family. We are always personally involved and in contact with our customers via the phone, email, social media, and most importantly while performing the services in your home. Our objective is to earn your trust & business, provide excellent service and results, then build and maintain a long term relationship. We are grateful for those long lasting customers who have watched our business grow, and over the years have seen our children grow and become a part of our family business. These customers have remained loyal, and in return we continue to feed that positive relationship. That's why we are who we are. Meeting customers and keeping our customers is our goal!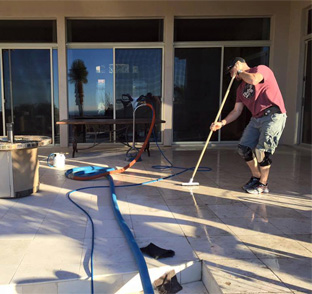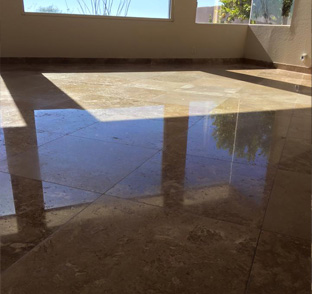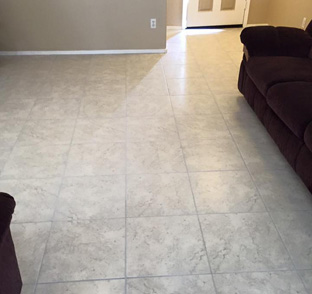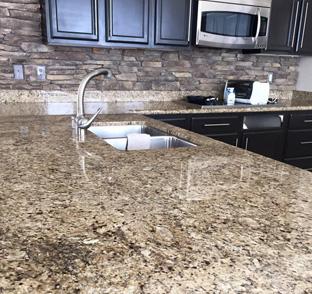 We are always grateful for all of our returning customers and new ones. We look forward to doing business with you.

Visit Angie's List or Thumbtack to read some of our recent customer reviews!